Groovefest! Tickets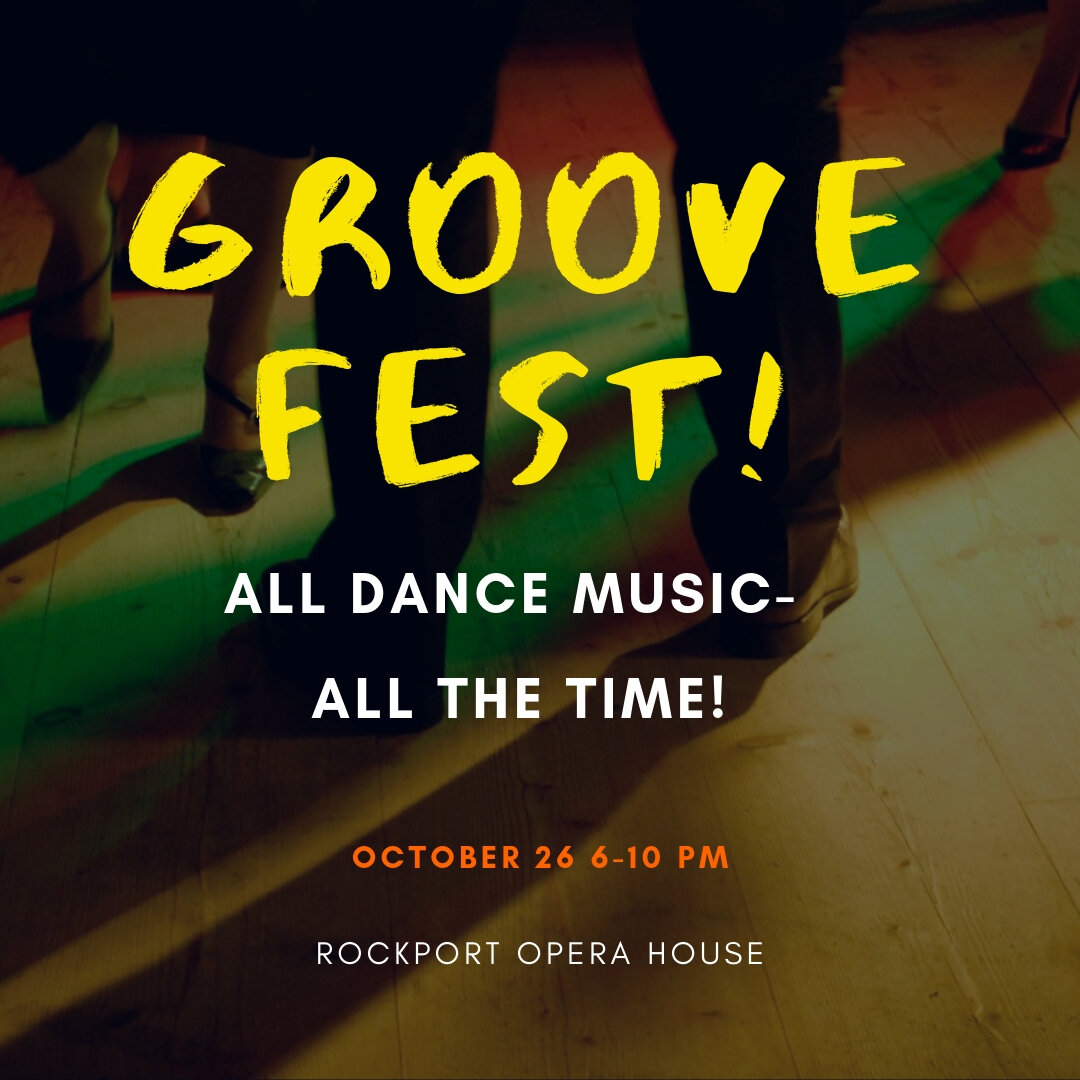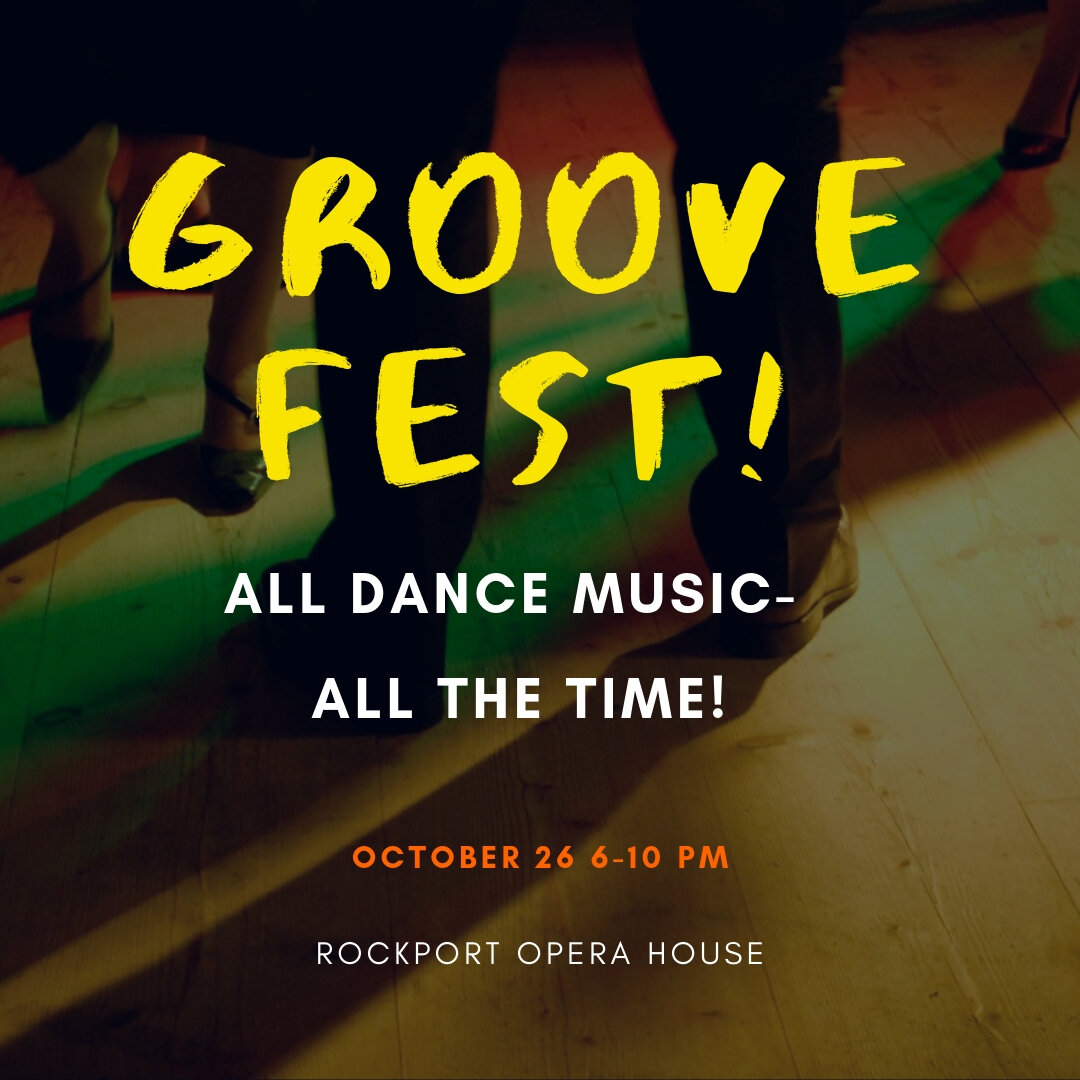 Groovefest! Tickets
Midcoast Music Academy is hosting a dance party! MCMA is collaborating with two of the Midcoast's premier dance bands, The Right Track and Just Teachers. In addition to the grooving performances by the two headlining bands, MCMA student performances will open the show. Proceeds support MCMA and our mission to provide music education to all, regardless of financial constraints.
Just Teachers
Just Teachers' name was born in the early days of the band. We were rehearsing in the industrial technology room at Camden-Rockport Middle School one day after school and were overheard by some students who were curious about the sound resonating in the halls. One entered the room asking, "Where is that music coming from?" When they turned the corner and saw us, they answered, "Oh, it's just teachers."
Just Teachers was founded in May 2009 with staff members at CRMS. Three of the founding members are still with the band: Adam Bullard, vocals and the occasional guitar; Matt Smith, vocals, electric, and acoustic guitar; and Ian McKenzie, keyboards. In 2012, Piet Lammert, drums and vocals, joined the group. Lucas Benner became the full-time bassist for the band in 2013.
Just Teachers is always a crowd favorite, with their epic mashups, nonstop playing, fantastic vocals, and a cohesive group. They have won several awards, including 2013 Trekkapalooza, 2014 Best of the Best Knox County, 2015 Trekkapalooza, and 2015 Best of the Best Knox County.
The Right Track
The Right Track, multi-talented musicians with years of experience, offers diverse musical influences and a professionalism that contributes to the band's full sound. They are a high-energy, 11-piece R&B/Funk/Soul band with a full horn section. The Right Track specializes in set lists that will get people of all ages on the dance floor.
"High energy dance band with fantastic vocals and an eclectic crowd pleasing play list!"
"The Right Track is a great dance band for people of all ages. Their sound is deep and complex with great vocals and and a full band driving the beat. I love their Funk and R&B covers and having a salsa beat thrown in was the icing on the cake."